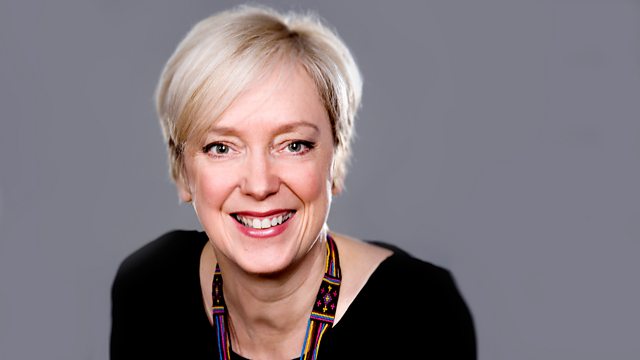 10/07/2014
Janice Forsyth is joined my Alistair Harkness and Paul Gallagher to review one of this summer's big blockbusters: "Transformers: Age of Extinction". There's an interview with John Carney the director of "Begin Again" starring Keira Knightley and Mark Ruffalo. And Richard Linklater's "Boyhood" filmed over 12 years is the story of one boy's growth into manhood.
Can a group of itinerant storytellers from Manitoulin Island find Common Ground with residents of the Gorbals?
Find out why we're all being asked to switch off our lights on 4 August to commemorate the centenary of the start of the First World War.
If you got a second chance at love, would you make the same call? Janice speaks to Rainbow Rowell whose new book "Landline" asks that very question.
And Trinidadian poet Vahni Capildeo sends us a Commonwealth Poetry Postcard.
Last on