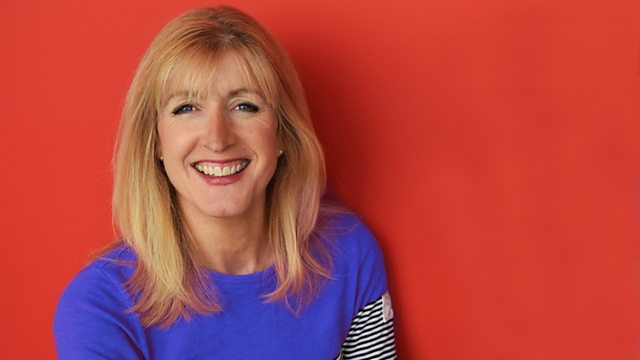 07/07/2014
TOPIC 1: ORANGE WALKS
Eighteen people have been arrested at the annual Orane Order parade in Glasgow. About 4,500 marchers and 4,000 spectators took part in the event. Police said that the arrests related to disorder, drinking in public and minor offences. Specially trained stewards accompanied the march, freeing up police officers to concentrate on street drinking and drunkenness and anti social behaviour. There was a backlash on social media over the weekend and there are more marches planned for this coming Saturday.
Louise asks: Is there a place for Orange walks in a Modern Scotland
TOPIC 2: WATERSHED
Recent research by Ofcom has found that the majority of viewers want to keep the TV watershed. The awareness of the watershed has actually increased since 2008. It was set up 50 years ago to protect our children from exposure to scenes of sex and violence and other adult content. It's relevance is now being questioned because of the fact many of us, especially children, are consuming television via the internet using on demand services such as the Iplayer. The same research showed that adults felt it was both the broadcasters and parents but mainly parents responsibility to ensure children don't see unsuitable material. It also showed that adults had become desensitised to sex and violence on our screens. This was seen particularly in the older generation.
Louise asks: Is it time to ditch the TV watershed?
Extra question:
As people wake up to the new official uniforms for Team Scotland - we'd like to knowwhat you think?
Last on