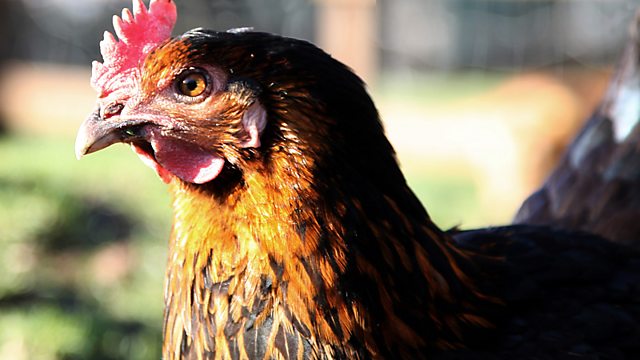 Share farming, Lilies in Norfolk, Welsh Farm Minister Sacked
The minister responsible for farming in Wales, Alun Davies, has been sacked after ordering officials to find details of other Welsh Assembly members' farm subsidy payments.
Is share farming the way to get new blood into the industry? The Country Land and Business Association, representing landowners, says yes. The Tenant Farmers Association says no, new farmers need longer term security.
And Anna Hill discusses how British flowers might be able to compete with imports from the Netherlands and beyond.
Presented by Anna Hill and produced by Sarah Swadling.
Last on
Eight things we've learned from 80 years of Farming Today