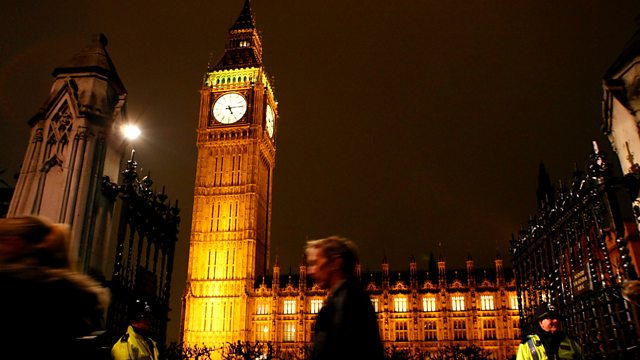 07/07/2014
Sean Curran and the BBC's parliamentary team report as the Government announces an independent inquiry into how public bodies handled allegations of child abuse.
In a statement to MPs, the Home Secretary, Theresa May, says a panel of experts in the law and child protection would be appointed, with the power to call witnesses.
Labour MPs say delays in getting passport applications processed are getting 'far worse', not better.
And ministers reveal £6bn of funding for local government designed to boost local economies.
In the Lords, peers question the impact of changes to legal aid and there are complaints about "bullying" peers.
Last on