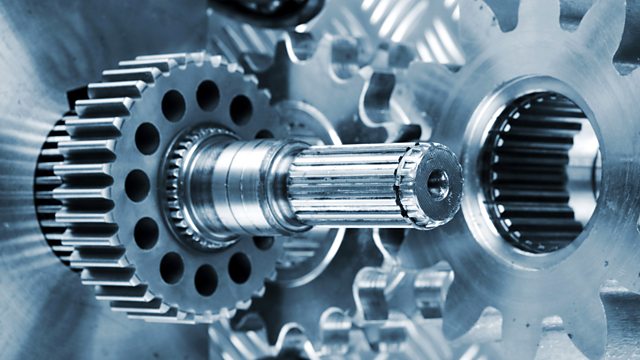 EM Forster - The Machine Stops
A world in which people can only communicate through a machine sounds like the internet today. But this story, written in 1909, takes us to a future where the machine has become an all-powerful God.
EM Forster's story dramatised by Gregory Norminton.
Stars Gemma Jones as Vashi, John McAndrew as Kuno and Jillie Meers as the Computer.
Director: Jane Morgan
Producer: Marilyn Imrie
Made for BBC Radio 4 by Catherine Bailey Productions.
First broadcast in 2001.