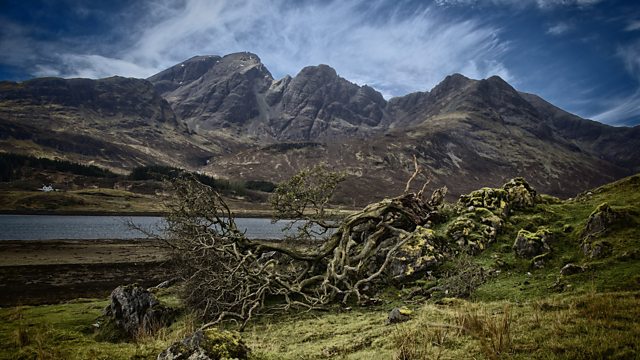 05/07/2014
News from the Scottish Game Fair which takes place at Scone this weekend, including...
Are landowners becoming more open minded about beavers?
And what makes for a well managed grouse moor?
Veal is making a comeback in Scotland - why it makes economic sense for one dairy farmer.
The possible benefits of a rural credit union.
Creating top quality homegrown food on the Island of Eigg.
Plus, the inescapable and rich birdlife of Glenesk.
The home built yacht destined for the arctic.
Interpreting the gaelic landscape.
And tinker's tea.
Last on