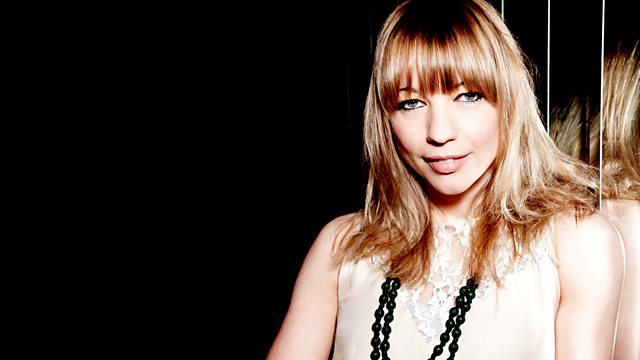 Sara Cox sits in
Sara Cox sits in for Chris Evans, hosting a fully interactive show for all the family, featuring music, special guests and listeners on the phone.
Last on
Pause For Thought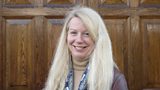 From Rev Ruth Scott, Anglican Vicar in Richmond:
A couple of days ago a teenager came to me in great distress because someone had told her that unless she believed particular things, God would make her burn in hell-fire. That tyrannical image couldn't be further from my own understanding of God. It reminded me of when I had an interview for a job as a Chaplain, I was offered the position, but the panel had one concern: "You didn't mention God once in our conversation. Why was that?" I talked about how when we say the word 'God', we think we're discussing the same reality, but, more often than not, we mean very different things by it, so I prefer to find out how individuals and communities define that word before I use it with them.  Equally, I get fed up when committed atheists tell me they no longer believe in the God they assume I believe in, when I long ago gave up belief in the Aunt-Sally-of-a-deity they rightly reject. So much damage is done in our world by people who are dogmatic and dictatorial about what they do or don't believe the word 'God' stands for. As we talked, my teenage visitor could see how our pictures of God often say more about our limitations than about God. And I told her the story of the elephant and the rat.
An elephant was once bathing in a waterhole when a rat came along and demanded he get out of the water. "Why?" asked the elephant. "I'll tell you if you get out of the pool," replied the rat. "I won't," said the elephant, and continued enjoying his swim. Eventually he lumbered up the bank on to dry land. "Now," he said to the rat, "why did you want me to get out of the water?" "I wanted to see if you were wearing my swimming trunks."
If you're wondering what the elephant and the rat have to do with our understanding about God it's this: God will no more fit into our ideas about Him than an elephant will fit into the trunks of a rat.