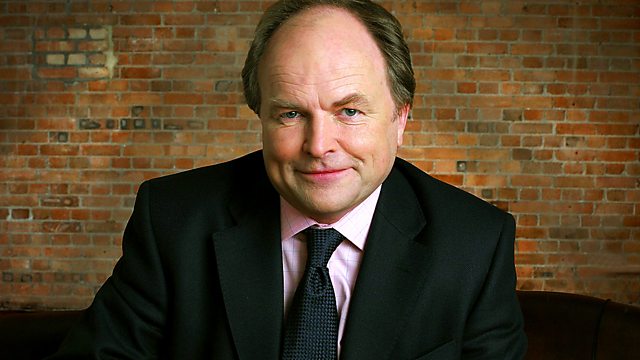 Clive Anderson, Sebastian Faulks, Stella Rimington, John Sessions, Alfie Moore, Arthur Smith, tUnE-yArDs, Jose James
Clive takes Illegal Action with author and former head of MI5 Stella Rimington, whose new novel 'Close Call' is the 8th in the gripping Liz Carlyle series. Liz and her MI5 Counter Terrorism unit have the international under-the-counter arms trade under surveillance, following an attack on CIA agent Miles Brookhaven in a Middle Eastern souk.
Clive goes walkies with actor and comedian John Sessions, who's starring as landlord Mr. Thorne, in 'Pudsey the Dog: The Movie'; a heartwarming adventure for all the family. Pudsey is a cheeky London stray who meets siblings Molly, George and Tommy. When the family move to the sleepy village of Chuffington, Pudsey tags along, much to the dismay of Mr. Thorne and his cat Faustus.
'Ello 'ello 'ello..Arthur Smith's on the beat with comedian Alfie Moore, who, after 18 years at the Humberside Police Force, hung up his helmet and became a professional comedian. He's now starring in Radio 4's 'It's a Fair Cop', which involves the audience having to think like a Police Officer to solve some hilarious scenarios.
Clive's in the trenches with novelist Sebastian Faulks, who's edited, (alongside Dr. Hope Wolf), 'A Broken World - Letters and Diaries and Memories of the Great War', which tells of the conflict and its aftermath through memories and stories. Also published this week is a World War One Centenary Edition of Sebastian's book 'Birdsong'. Taught in both schools and universities, 'Birdsong' is one of the nation's favourite books.
Music from tUnE-yArDs who perform 'Real Thing' from their album Nicki Nack. And more music from José James, who performs Anywhere U Go from his album While You Were Sleeping
Producer: Sukey Firth.
Last on
Stella Rimington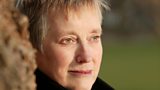 'Close Call' is published by Bloomsbury and available now.
John Sessions
'Pudsey the Dog: The Movie' is released in UK cinemas on Friday 18th July. 
Alfie Moore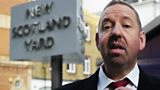 'It's a Fair Cop' starts on Wednesday 9th July at 6.30pm on BBC Radio 4. 

'The Naked Stun' is at at Assembly George Square Studios, Edinburgh from Wednesday 30th July to Monday 25th August.
Sebastian Faulks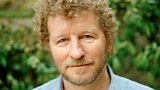 'A Broken World' edited by Sebastian Faulks and Dr. Hope Wolf is published by Hutchinson and available now.

The 21st anniversary edition of 'Birdsong' is published by Vintage and available now.

A theatre production of 'Birdsong' is at Devonshire Park, Eastbourne from Monday 7th to Saturday 12th July.
tUnE-yArDs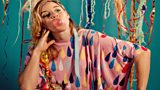 'Nicki Nack' is available now on 4AD.

tUnE-yArDs are playing at Brixton Electric, London on Wednesday 3rd September.
José James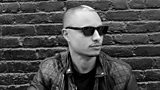 'While You Were Sleeping' is available now on Blue Note Records.

José is playing Love Supreme Festival on Sunday 6th and London's Scala on Monday 7th July.