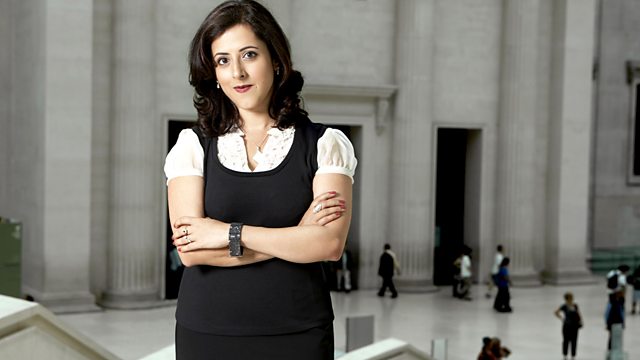 Sentencing; Grammar schools
Have your say on the issues discussed on Any Questions?:
Rolf Harris was sentenced this week to 5 years and 9 months in prison for 12 indecent assaults. This sentence was based on the law at the time of his offences. Is it time for this guideline to be reviewed?
Also, Prince Charles has spoken out in support of grammar schools. But do they enable social mobility - as he believes - or does the academy and free school system serve pupils better?
Call: 03700 100 444 (Calls will cost no more than calls to 01 and 02 geographic landlines. Lines open Sat 12:30).
Text: 84844
Tweet: using the hashtag #bbcaq
Email: any.answers@bbc.co.uk
Produced by Rachel Simpson.
Last on