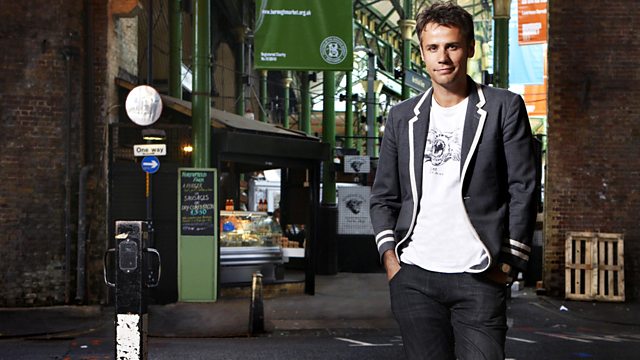 08/07/2014
Dame Sally Davies is the Chief Medical Officer for England, the government's most senior adviser on health matters. She explains why the fight against antibiotics resistance, the challenge voted for by the public to be the focus of the Longitude Prize, is of such critical importance.
Aardman studio director Darren Dubicki explains how the personal letters written by WW1 soldiers who lost their lives in France provided the inspiration for a new animated film created to mark the multi-million pound revamp of the Imperial War Museum
England cricket captain Alastair Cook responds to his critics ahead of the start of the First Test against India tomorrow.
Charities warn the problem of chronic loneliness is increasing, with millions at risk of social isolation. Young and old alike share their experiences of loneliness ahead of a report out this week by the Joseph Rowntree Foundation
Why online broadcaster Netflix is searching for people who want to be paid to watch its TV shows ahead of everyone else. Plus Boyd Hilton & Kevin O'Sullivan review the pick of the week's TV highlights, including Common, Pipers of the Trenches, Britain's Youngest Carers and Kirstie's Fill Your House for Free.
Last on