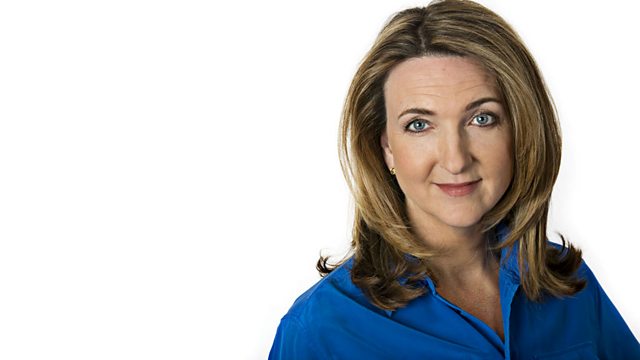 08/07/2014
The Bishop of Durham, Paul Butler, says a judge-led inquiry is needed after Home Secretary Theresa May pledged to look into how public bodies handled allegations of child abuse.
Ramadan is underway - but would you expect Muslims to break their fast in a synagogue?
As a study reveals that two million grandparents have given up work, reduced their hours or taken time off to look after children. Victoria hears from those who have taken on the responsiblity.
Last on