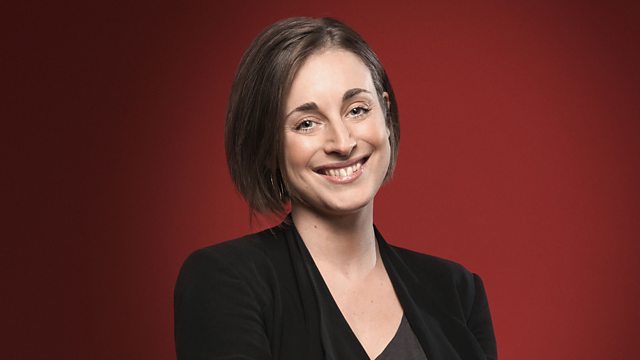 WWI Choral Commemorations, Berio's Sinfonia
Sara Mohr-Pietsch explores the latest in the choral world, including music by Howard Skempton, Hildegard of Bingen and the Norfolk Jubilee Quartet. Sara is joined by Paul Spicer to talk about some of the choral events commemorating the centenary of WW1, including his own Unfinished Remembering, commissioned by the Birmingham Bach Choir. We'll join composer Torsten Rasch in rehearsal for the premiere of A Foreign Field at the Three Choirs Festival. And today's Choral Interviewee is celebrated Welsh mezzo-soprano Della Jones.
In our regular Meet My Choir feature at 4.30pm we spotlight the Lucy Cavendish Singers, and at 5pm Sara's Choral Classic is Berio's Sinfonia.
To get in touch with the programme, email thechoir@bbc.co.uk or send a tweet to @bbcradio3.
Last on