Last on
G in the Park Live Blog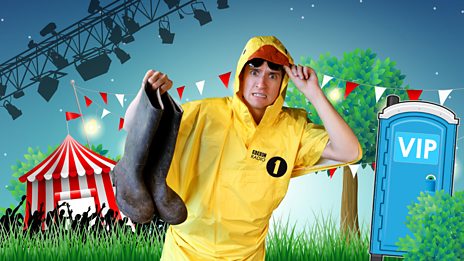 Greg's hosting a festival. Let's see how this goes...
Aaaannnndddd we're out. Thanks to you all for making G in the Park a wonderful collection of absolute madness <3

What a way to finish a ridiculous week of live music!

Hopefully you didn't get the same wake up call this morning... oh Grimmy :(

Assistant Producer Tom is having a busy night - we also discover that he has the face of Ellie Goulding...
See more live updates