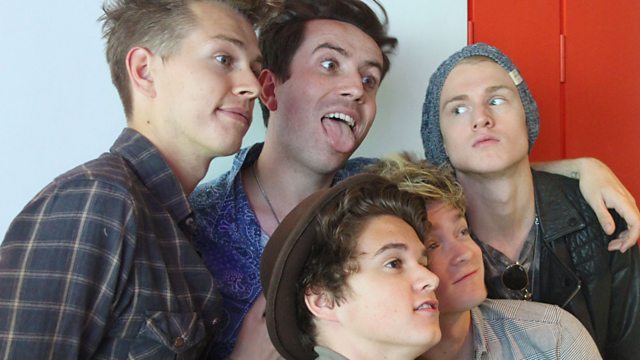 Call or Delete with The Vamps
On Wednesday, we are joined by The Vamps to play Call or Delete! We discover that they are pals with Sean Paul, and that they REALLY want to get Dolly Parton to learn to drive.
Plus we wake Greg James up in his tent for G In The Park!
Last on