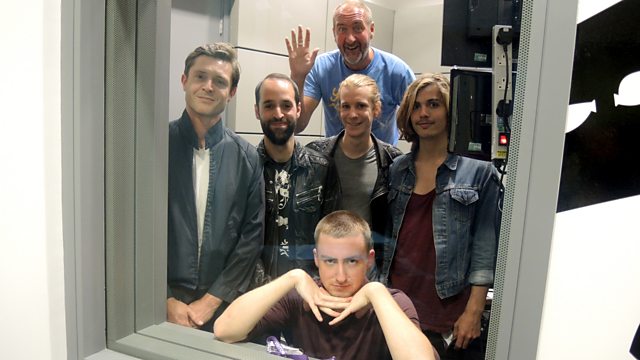 Eugene McGuinness
Eugene McGuinness in session tonight to preview his new album for Marc and you.
Eugene first made his mark in 2007 with the mini-album The Early Learnings of Eugene McGuinness and followed it up with two more albums over the next 5 years.
He's back this month with his new album Chroma, produced by Dan Carey at his South London studio and the session is sure to be a treat.
Last on