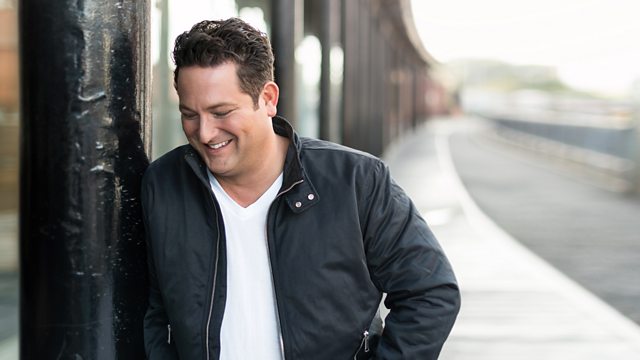 Home Team Glory: 2014 World Cup Special
Another team features in 'Home Team Glory: World Cup 2014 Special.
Presenter Chris 'The Hawk' Hawkins challenges his listeners to help him compile the ultimate list of songs mentioning every team in the competition.
Songs might include, Springsteen's 'Born in the USA', Arcade Fire's 'Brazil' or the Manic Street Preachers 'Australia'.
Plus, On Yer Bike; Every day this week The Hawk plays a song for the Early Show cyclists, just before they leave the house on two wheels.
Last on