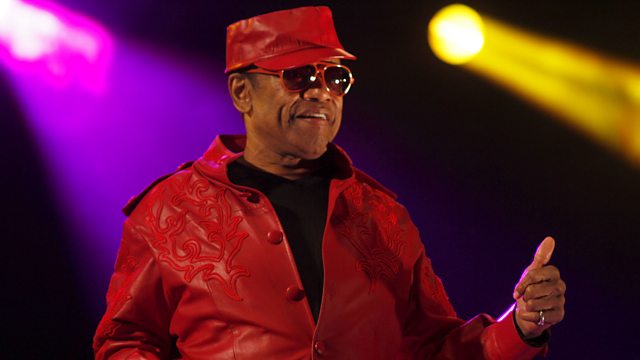 #BobbyWomack6Music
Tom Robinson hosts 6 Music's unique interactive show where the audience collaborate online to choose the playlist.
Following the sad news of Bobby Womack's passing, aged 70, listeners help create a tribute playlist to the legendary soul singer and songwriter.
Song suggestions and comments are invited via the hashtag #BobbyWomack6Music on Twitter as well as through the 6 Music and Now Playing Facebook pages, the show blog, collaborative playlists on Spotify and Rdio and the usual other contact methods.
Bobby Womack, 1944-2014.
Last on