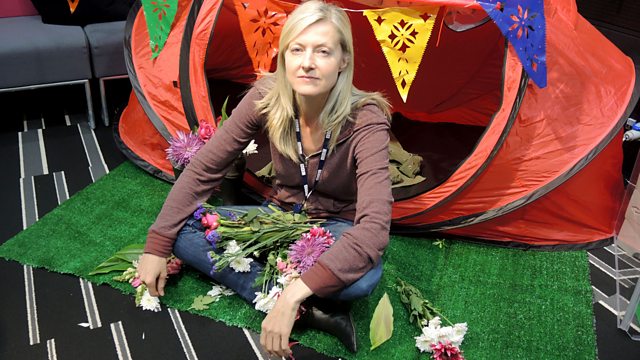 The Unsung Heroes of Worthy Farm, Somerset
Now that you've finishing throwing the horns and headbanging for Metallica, please emerge from your tent/bed for Glastonbury performance highlights, music news from Matt Everitt, plus stories from some of the event's unsung heroes.
Ever wondered why some people choose to empty festival loos? Today, we'll be shining our glow sticks on Glastonbury's portaloo team, flag designer, and lighting crew...
Kasabian headline tonight! There's loads to preview, and much to reflect on too. Are you one of the 120,000?
Last on
Explore this inspiring collection of Mary Anne's Key of Life interviews