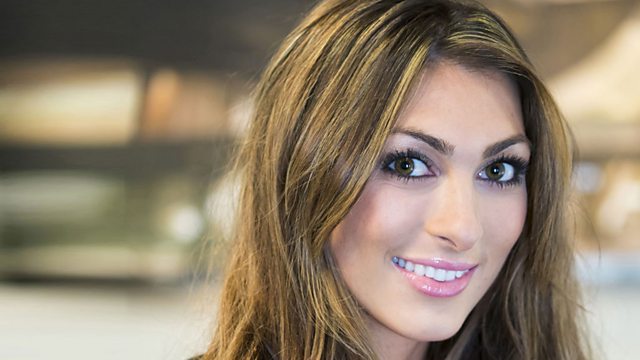 09/07/2014
Do you get Twin Atlantic confused with Rudimental? Do you mix up Neon Jungle with Haim? Well fear not - BBC Radio 1 presenter Greg James will be here to fill you in on all things T-in-the-Park.
She describes herself as having "the sex appeal of Jessica Rabbit and a brain like Einstein", and now The Apprentice star Luisa Zissman shares her 'wicked' cupcake recipes with us.
Graeme Virtue returns with his TV Guide - and this week he casts his eye over the new BBC drama The Honourable Woman, starring Maggie Gyllenhaal, and John Bishop's Australia.
Theatre-goers have voiced their frustration that over enthusiastic Hobbit fans are ruining Martin Freeman's portrayal of Richard III by cheering and clapping at inappropriate times during the performance. So what is good theatre etiquette? The Scotsman's Joyce MacMillan gives us her guide.
And have you heard about the website where you can now 'rent a friend' if you need a new pal? We find out how to make friends in a new city!
Last on