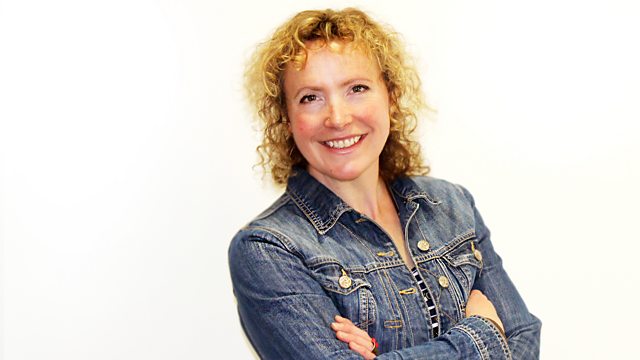 04/07/2014
Chef and cafe owner Kirsten Gilmour cooks live outside at the BBC gardens in Inverness. Kirsten tells Pennie Latin and the team about her passion for herbs and demonstrates a couple of her favourite summer recipes using her own, fresh herbs including coriander and mint.
Sue Hollands & Neil Robertson from Eigg Organics tell Helen Needham about the challenges of growing produce on the island and the volunteers programme they run which teaches the basics of gardening.
Veg on the edge: Orkney-based gardening enthusiast and author Caroline Beaton explains how the extreme growing conditions on the edges of Scotland affects which fruit and veg are grown and how it's done.
Garden enthusiast Charles Quinnell shows Pennie his intriguing method for growing potatoes under turf.
Continuing our culinary Commonwealth tour with world food expert Ghillie Basan - this week Ghillie explains the food history and traditions of Gibraltar.
Last on
Kirsten Gilmour's courgette and sweetcorn fritters
Kirsten Gimour's potato and fresh herb salad
Faroese lazybeds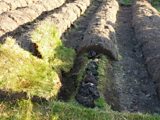 Charles Quinnell's Faroese lazybeds