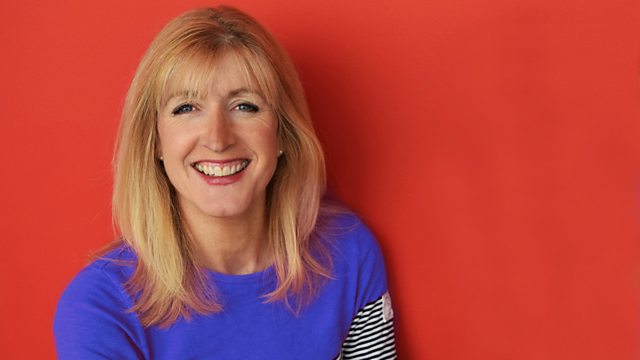 03/07/2014
TOPIC 1: DEPRESSION
The cost of prescribing antidepressants has risen to £40 million, an increase of more than £10m on the year before. New figures have revealed that soaring numbers of the drugs were dispensed during the last 12 months, with nearly 5.5 million items given to patients in 2013/14, up by 275,000 compared to the previous year. Official statistics also show that the drugs were dispensed to 747,158 patients in Scotland in 2012/13, an increase of 28,828 people on the previous year. A range of experts have said alternatives such as counselling and encouraging a healthy lifestyle and other social changes could be more suitable.
Louise asks: Do we need a fresh approach to tackle depression?
TOPIC 2: RECYCLING
Yesterday the EU announced new recycling targets of 70% of all waste for 2030. This adds pressure to the target that Scotland has set for itself of 70% by 2025. Our levels of recycling are currently growing very slowly in Scotland at 41.2% and stagnating in England and Wales at 43.2%. This is a long way the target. South Ayrshire council are proposing to fit it's dustcarts with satellite tracking devices and monitoring modules to pinpoint households failing to recycle their food waste. Faced with figures showing only 50% of the projected amount of recycling of food waste, the council will now be able to identify specific households who are failing to recycle properly.
Louise asks: Is it time to get tough on recycling?
EXTRA QUESTION
A landscape gardener cut the words MARRY ME on the lawn of the hotel where his partner worked to propose to her - we want to hear your proposal stories?
Last on