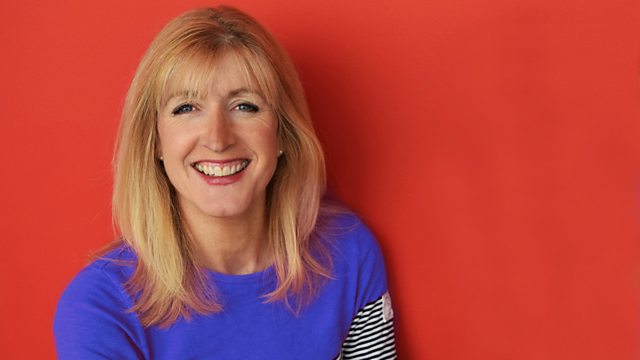 02/07/2014
TOPIC 1: ANTIBIOTICS
Prime Minister David Cameron has called for global action to tackle the growing threat of diseases becoming resistant to antibiotics. Mr Cameron says that current antibiotics are over-used, and is starting an independent review to see how new drugs can be created. It is estimated that drug-resistant strains of bacteria are responsible for 5,000 deaths a year in the UK and 25,000 deaths a year in Europe. Antibiotics have been an incredible success story, but bacteria eventually develop resistance through mutation. Without antibiotics a whole raft of surgical procedures would be imperilled, from hip replacements to cancer chemotherapy and organ transplants. Before antibiotics, many women died after childbirth after developing a simple bacterial infection.
Louise asks: Are we over reliant on antibiotics?
TOPIC 2: BENEFIT SANCTIONS
According to a new report from Citizens Advice Scotland, thousands of sick, disabled and unemployed Scots are being left in poverty as their benefit payments are stopped. A new report published Tuesday 1st July suggests that many people hit by benefit 'sanctions' are forced into poverty and ill health.
Louise asks: Can benefits 'sanctions' ever work?
EXTRA QUESTION:
The search is on to find the elusive person with the initials W.R. who may have been Rabbie Burns' mentor - We'd like to know about who has been an inspiration in your life?
Last on