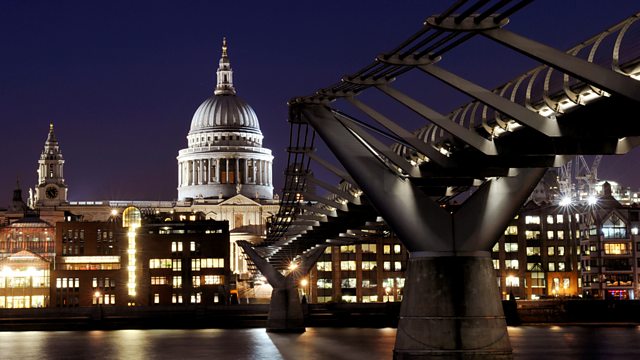 LSO - Penderecki, Bruckner
Live from St Paul's Cathedral as part of The City of London Festival 2014
Daniel Harding conducts the London Symphony in Bruckner and Penderecki. Bruckner's massive unfinished last symphony with its third movement 'Farewell to Life' was dedicated 'to the beloved God' whilst Penderecki's ten minute Threnody was dedicated to the victims of Hiroshima and was the work which put the young Polish composer on the musical map. The famously awe inspiring acoustics of St Paul's Cathedral promise to make this a concert which will remain long in the memory.
Presented by Sara Mohr-Pietsch
Penderecki
Threnody for the Victims of Hiroshima
Bruckner
Symphony no.9 in d minor.
Last on