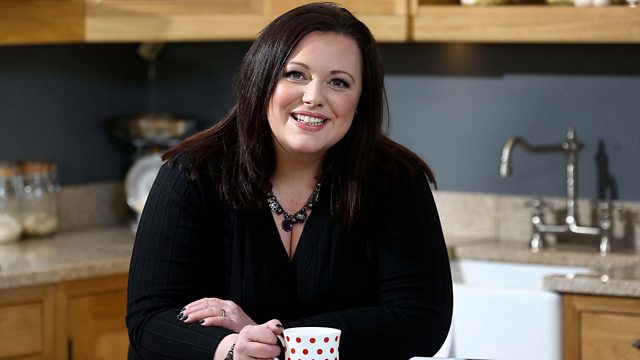 02/07/2014
Join Kerry for a show packed with classic tracks, current hits and features on films, books and food.
Last on
Red, white and blue American cookies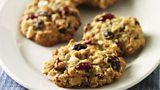 Ingredients:


200g light brown sugar
100g caster sugar
250g unsalted butter, softened
2 eggs
1 tsp vanilla
400g plain flour
¼ tsp baking powder
75g dried cranberries
575 white chocolate chips
50g blueberries 
1.  Cream the butter and sugar until very pale and fluffy-about 4 mins. Add the eggs one at a time beating well between each addition followed by the vanilla. 
2. In a separate bowl mix the flour, baking powder and a pinch of salt. Slowly beat into the butter mixture until a soft dough forms. Mix in the remaining ingredients until evenly distributed. Roll into a sausage about 40 cm long (or two 20cm logs), wrap in cling film and chill for at least 1 hour.
3. Preheat your oven to 190°C/170°C fan and line a baking sheet with baking parchment. Cut the chilled logs into 1 inch slices and place onto the prepared trays. Bake for 12-14 mins or until golden at the edges. Cool on the trays for 5 mins before transferring to a wire rack to cool completely.