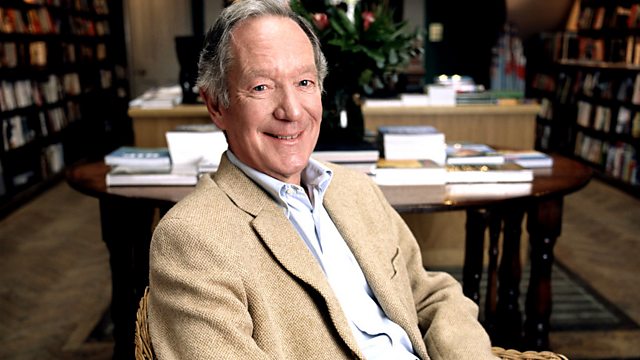 Freedom of Expression
Listen in pop-out player
In Germany an angst-ridden debate has started on the future of Hitler's Mein Kampf. Copyright of the book has been held by the Bavarian state government which has blocked publication in Germany. In 2015 the copyright expires and ministers are now considering whether to ban it all together. The president of Germany's Central Council of Jews says Mein Kampf is a work of irrational hatred that should be forbidden for everyone. When is an opinion, a lecture, a sermon, or a book so abhorrent that it should forever more be banned? It's a question that's increasingly being asked in the UK as more cases come to light of extremist Muslim preachers radicalising young men. Freedom of speech advocates argue bans don't defeat the arguments they just drive them underground where they flourish unchallenged. Public debate and security, they argue, is the best form of defence. But do the normal rules of political discourse apply when it comes to those who preach sedition? Doesn't the state have a right and a duty to protect its citizens against the propagation of such threats? What rules should we apply to make these judgements and who has the moral authority to make those decisions? Is it only the scale and imminence of the threat? Should you make exceptions for a book like Mein Kampf on the grounds that it's now more of an historical curiosity than anything else? Does the cultural context make a difference? Would it make logical and moral sense for the German's to ban the publication of Mein Kampf because of its unique history in that country - even if it was easily available elsewhere? Does the moral value of such a ban vary with the passage of time, the crossing of borders and changes of cultures? Or can we divine some moral absolutes in the debate on freedom of speech? Presented by Michael Buerk.
Witnesses are Douglas Murray, Peter Bradley, Dessislava Kirova and Jonathan Rée.
Produced by Phil Pegum.
Last on