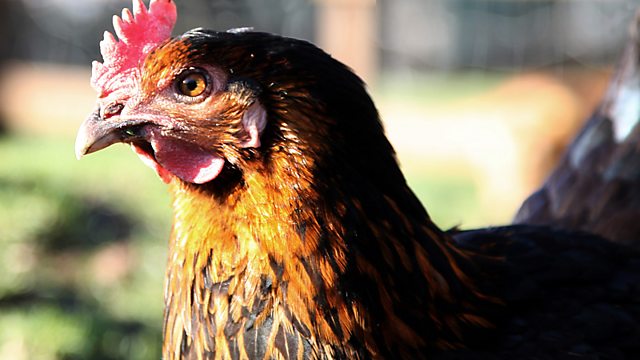 Scottish Abattoir, Beef Summit, Farm Safety, Mountain Bike Trail
The farming minister George Eustice reports back from the beef summit, hosted by Defra earlier this week to discuss the ongoing crisis in the industry. Issues discussed by farmers, processors and retailers included increasing exports, and setting up a voluntary code of conduct. Nancy Nicholson also reports from a Scottish abattoir on how the meat processors are coping with volatility in the beef trade.
Figures due to be released by the Health and Safety Executive later this morning are expected to reveal that the number of deaths on farms has fallen since last year. So is the message about farm safety finally getting through? Anna Hill talks to Nicki Whittaker, from the newly-formed charity Farm Safety Foundation.
And Lucy Bickerton gets on her bike in the build up to the Tour de France, which kicks off in Yorkshire this week. Joe Binns is a sheep farmer on the edge of the Brecon Beacons, who opened a mountain bike trail earlier this year. He tells Lucy how this unusual diversification is not only supporting his farm, but making money for the local community too.
Presented by Anna Hill and produced in Bristol by Anna Jones.
Last on
Eight things we've learned from 80 years of Farming Today