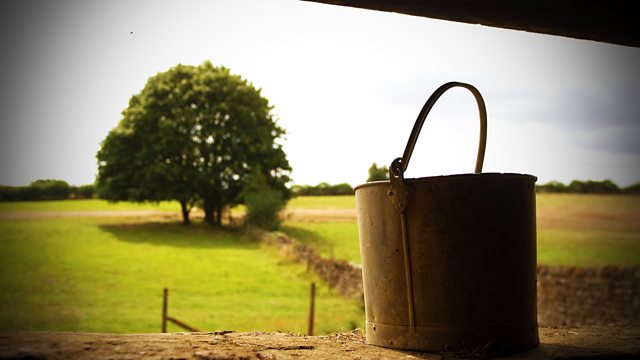 01/07/2014
Helen's happy that Tina's settling in well at the shop, leaving her free at home. Helen takes a call from Rob's mother Ursula. Ursula had no idea Rob was engaged or indeed who Helen is. Embarrassed, Ursula apologises - Rob has not been answering her calls.
Hayley and Elizabeth discuss Loxfest. Elizabeth finds Hayley's children's event ideas a bit samey - she fancies something more physical.
Why hasn't Rob mentioned Helen to his family, is it because of Jess? Rob says that's it. His parents were fond of Jess. He has been desperate to tell his Mum about Helen but was waiting for the right time.
Hayley asks Roy why he was awkward with Elizabeth earlier. Hayley thinks Elizabeth's working Roy too hard - he should take some of the load off of her.
Harrison explains to Fallon why he stood her up. He had to deal with a call about a missing child. He explains how his work will make things difficult sometimes. He just hopes he hasn't blown it with Fallon.
Fallon opens up about her work worries. Harrison points out that if Fallon worked with her Mum she could focus on her passion - the vintage business - and there's a perfect opportunity to try it out at the Bull for the world cup finals.
Last on
Who knows their character best?