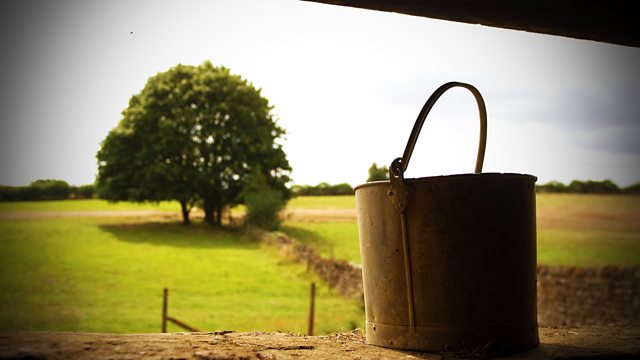 30/06/2014
Fallon's too scared to ring Don to find out what's going on with Jazz. She looks at new jobs online, but in her heart prefers to be her own boss.
Fallon has a date tonight with Harrison Burns - he must be keen, says Jolene. But Harrison texts to say he has to work late, which angers Fallon. She goes straight off to 'unfriend' him on Facebook.
Tony's up to his eyes with work - and water. He'll need Pat to help him move the pigs to a drier part of the field. They clearly need some proper help - but who?
Tony asks Neil if he fancies some pig work. Neil's not keen but Tony cleverly tugs at his heart strings, complaining about his bad back and Pat's depression, until Neil the softy agrees.
Susan's happy thinking that Neil's working on the harvest, but less so when Neil reveals he'll effectively be a pigman. Susan's aghast that he didn't discuss the pay with Tony and tells Neil that he's taking on a management role and should therefore be paid accordingly - she instructs Neil to get straight back over there... and negotiate.
Last on