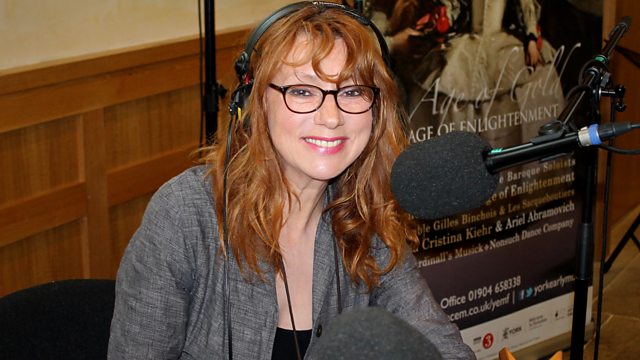 Composer Profile: Robert Fayrfax
Lucie Skeaping celebrates the life and music of English composer Robert Fayrfax who flourished in the early 1500s and was born 550 years ago. More of Fayrfax's music survives than of any other English composer of the period, largely due to the existence of two large Tudor choir books in which his works were collected. Lucie Skeaping takes a look at one of these choir books housed in Lambeth Palace library with the help of musicologist David Skinner and plays recordings of some of the music featured in it.
Producer Helen Garrison.
Last on