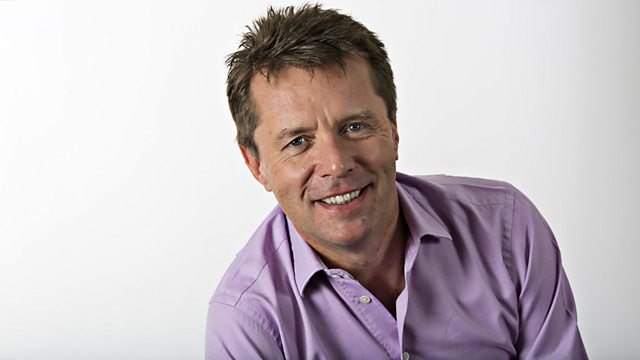 02/07/2014
Nationwide Building Society figures show that house prices have risen in London by 25 per cent in the last year.
The man behind the report told 5 live Breakfast there's now the widest gap price between house prices in London and the rest of the country. Are you trying to sell your house? Are you buying? Are you struggling to get on the housing market?
Why are so obsessed about the price of houses?
Last on