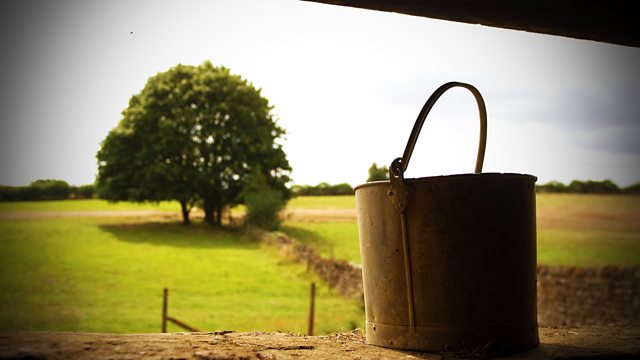 29/06/2014
Brian's tired of being an exile in his own domain and can't face choosing dinner off another menu. Jennifer assures him it's just a week until the kitchen is finally sorted.
At the Bull, Brian's keen to avoid being spotted by anyone and gets Kenton to conceal him and Jennifer. Kenton points out that BL will do nicely out of the new road, and Brian says the Bull won't do so badly either.
Fallon's anxious about Don and the possible sale of Jaxx - and loss of her job. She shows Jolene some pics from Facebook that have worried her about Burns. Jolene says proper face to face talking is the only way to really get to know someone. Fallon texts Burns, giving him the benefit of the doubt.
Keen to step up 'No to Route B' publicity, David asks Jennifer to write a feature about Ambridge. She's too busy but then agrees to help when David says he'll ask Jim instead. Jennifer gets right on the case, contacting the Echo - she has to write 1,500 words and they're sending a photographer. Jennifer has lots of old archive pics and material to throw in and David's delighted.
Last on