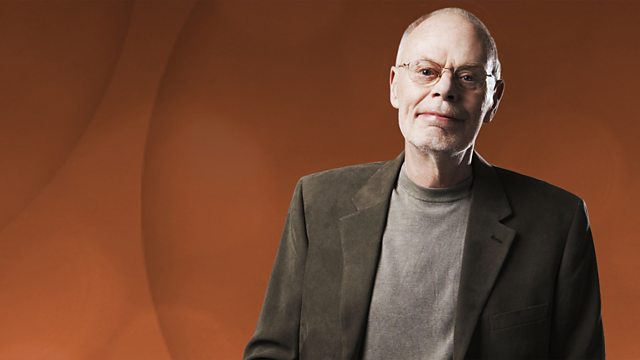 Carolina Story in session
Tonight Bob is joined in session by the new duo Carolina Story, husband and wife Ben and Emily Roberts. Recorded in Nashville, the session has them performing songs from their new EPs Chapter One and Chapter Two , and explaining to Bob how they met at art school before hooking up with Dixie Chicks producer Blake Chancey.
This week sees them make their debut at the Grand Ole Opry, and they are currently riding high in the Americana chart. This is their first ever radio session, and marks the first time that they've been heard outside the US.
Last on