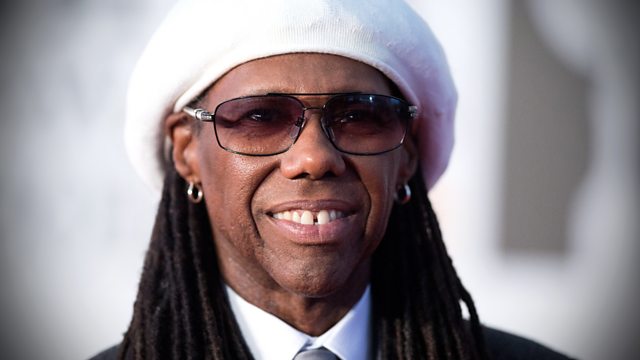 America's Civil Rights Struggle
To mark the 50th anniversary of the 1964 Civil Rights Act, former Black Panther and music legend Nile Rodgers continues a four-part assessment of the struggle for African-American civil rights in the 1960s and beyond.
Featuring interviews with senior civil rights leaders and close aides of Martin Luther King, and a soundtrack of songs that drove the movement forward.
This week, Nile explores the rise of soul power, black power and the Black Panthers, and the death of Martin Luther King.
This programme was first broadcast in 2004. Next Wednesday, 9 July 2014, Motown legend Martha Reeves will narrate the fourth and final episode in this series: a brand new programme about the legacy of the civil rights movement in contemporary America.
Last on