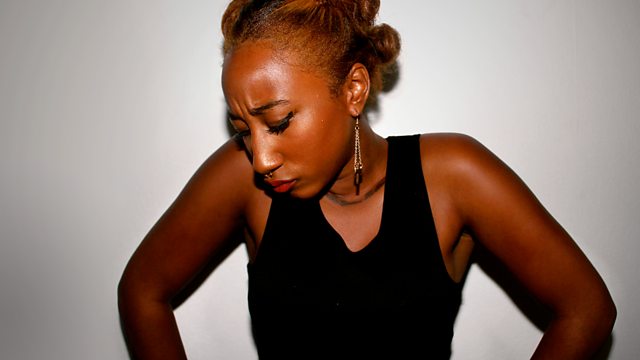 Future RnB
BBC Radio 1Xtra's Jamz Supernova explores the exciting and experimental world of Future RnB.
Inspired by 90s RnB and facilitated by modern technology, a new generation of musicians are currently reinventing the world of RnB. Jamz sets out to meet as many of them as she can, from the unconventional US vocalist Kelela, to the young tech maestros Bondax. She also aims to discover why 90s RnB from the likes of Mariah, D'Angelo and Aaliyah has proved so influential to a generation of musicians often too young to remember the music first time around.
Also featuring pioneers and supporters of the Future RnB movement including The Weeknd's producer Illangelo, SZA, Tinashe and Paul Devro from Diplo's label Mad Decent.
Last on