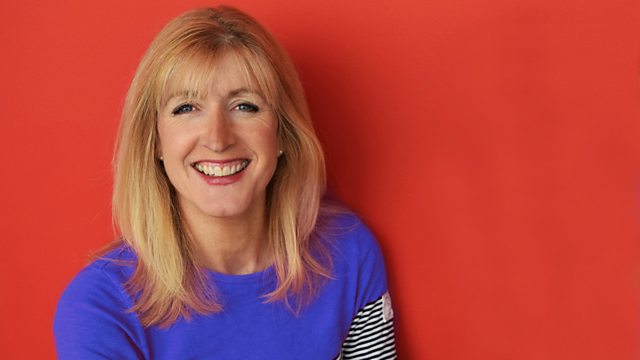 30/06/2014
TOPIC 1: DOGS AT HOME
Dog attacks against postal workers have jumped by 8 per cent in the past year to more than 3,300, Royal Mail has revealed. Around nine postmen and women are attacked by dogs every day, sometimes leading to a permanent disabling injury. Legislation makes it possible to prosecute dog owners in Scotland for attacks on private property and the postal group has highlighted the problem ahead of similar laws being passed in England and Wales. Royal Mail today launched a Dog Awareness Week, including a special postmark on letters, in a bid to raise awareness of the problem.
Louise asks: Is it possible to control your dog at all times?
TOPIC 2: FLEXIBLE WORKING
From today, even more employees will earn the right to request the chance to work flexibly. The right to request flexible working will be extended to all employees with 26 weeks' service, rather than being limited to parents of children aged under seventeen or if disabled, under eighteen or to "carers". The new flexible working regime is included in the Children and Families Bill.
Louise asks: The right to request flexible working has been extended to ALL employees with 26 weeks service from today - is this good news for you?
Extra Question
According to a new poll the people who are most contented in their married life are those who sleep naked! We'd like to know your secret to a happy marriage?
Last on