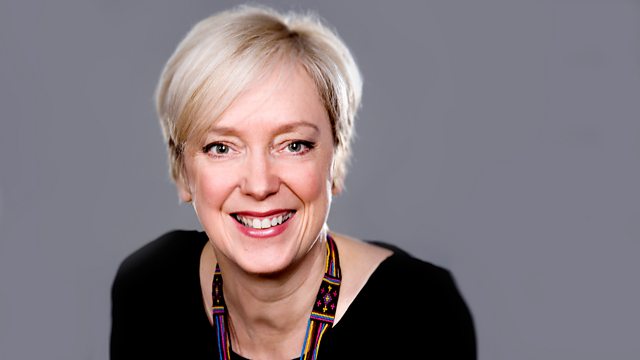 Sean Shibe and Neil Cowley Trio
We'll be joined by Scottish based writer and playwright MERRYN GLOVER to talk about her debut novel A HOUSE CALLED ASKIVAL, set in Northern India. It's the story of the troubled relationship between a father and daughter stretching from Partition to the present day. Merryn who was born in former Royal palace in Khatmandu draws on her own family experience of growing up in Nepal.
Bannockburn Live kicks off this weekend. Trying to imagine what life was like for ordinary Scots in 1314 is not easy but we get an insider's guide to the mediaeval wardrobe and concept of fashion with Malin Heen-Allan from Clanranald Trust for Scotland.
Young Scottish classical guitarist Sean Shibe is Edinburgh based and performing two concerts at East Neuk Festival will be performing for us and chatting to Janice.
And- the Neil Cowley Trio talk about their brand new album "Touch and Flee". They're playing Glasgow International Jazz Festival this week.
Last on