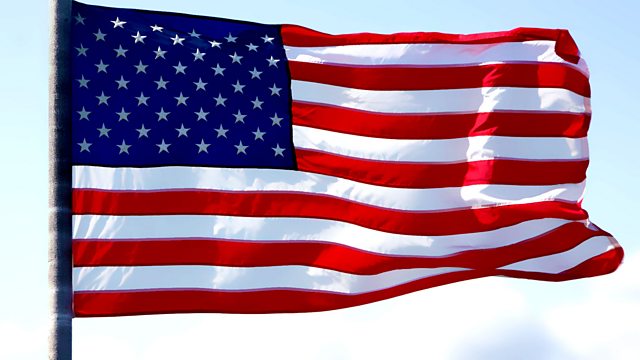 Testosterone
Some people get more testosterone and regret it. Some lose it and appreciate life without it. US public radio show from 2002.
Weaving interviews, stories, and music, This American Life takes us on an intense weekly journey into the lives of ordinary and extraordinary people and situations.
One of the great speech radio successes of recent years from Ira Glass and his team at Chicago Public Media.
Last on