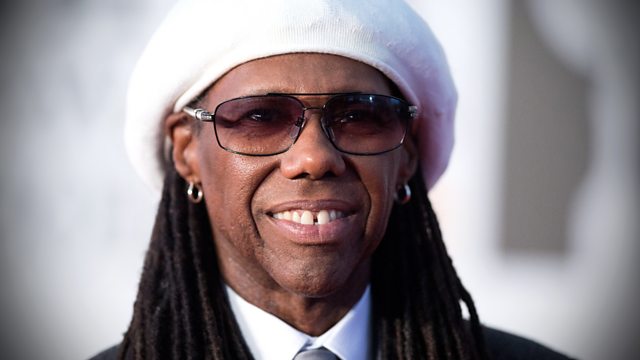 America's Civil Rights Struggle
To mark the 50th anniversary of the 1964 Civil Rights Act, former Black Panther and music legend Nile Rodgers continues a four-part assessment of the struggle for African-American civil rights in the 1960s and beyond.
Featuring interviews with senior civil rights leaders and close aides of Martin Luther King, and a soundtrack of songs that drove the movement forward.
This week: thousands march on Washington to hear Martin Luther King outline his dream for black Americans; President Lyndon Johnson signs the Civil Rights Act and the brutal suppression of black protest becomes international news.
This programme was first broadcast in 2004. On Wednesday 9 July, Motown legend Martha Reeves will narrate the fourth episode in the series: a brand new programme about the legacy of the civil rights movement in contemporary America.
Last on