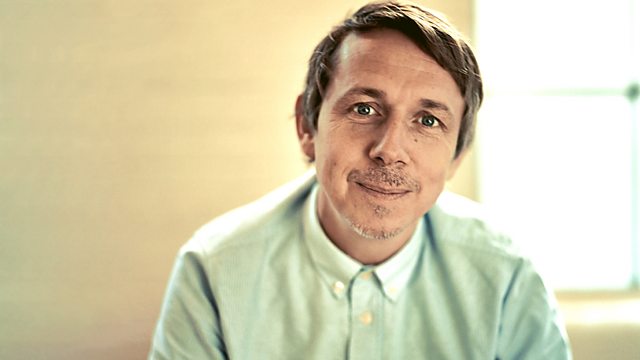 Throughout the 2016 Olympics, another chance to hear Gilles Peterson's Musica Brasileira, showcasing the very best from what is arguably the world's most vibrant musical culture.
In this second programme, Gilles continues his journey across Brazil with some classic music from Ed Motta, some new sounds coming out of contemporary Rio and the second "Santa Graal" (or Holy Grail) album. Each week, Gilles highlights one stand out Brazilian record and this time, he looks to the north of the country and picks a release from Pedro Santos.
During this landmark four-part series, Brazilian music expert Gilles will guide listeners from the birth of samba to the modern day mega-festivals, from the drums of Bahia to the rhythms of the 'Nordestina', the dances of Eastern Amazonia and to the punk rockers of Sao Paolo. Gilles Peterson's Musica Brasileira will be the definitive guide to the sounds of Rio's favelas, the beaches of Ipanema and the backstreets of Salvador. Playing music from massive-selling artists to more obscure performers, this programme is a must-listen for Brazilian music aficionados and total novices alike.
Last on