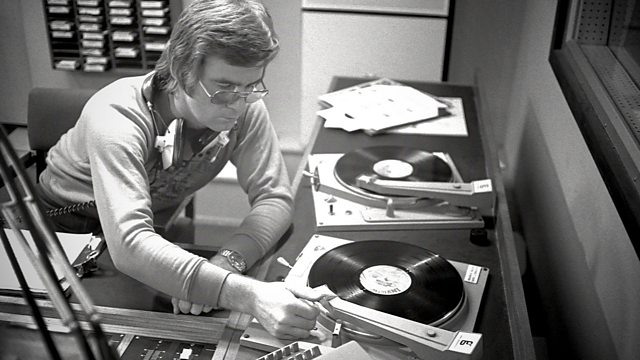 Tunesday
Tunesday features PAPA WAS A ROLLING STONE by THE TEMPTATIONS, DO IT AGAIN by STEELY DAN and JUDY BLUE EYES by CROSBY, STILLS & NASH. And boy did we enjoy it!
The Confession, 'Plenty More Fish In The Sea', sparked a conversation about gummy lumps (coined by Susan in Warrington). I'm sure that's not the last we've heard of gummy lumps.
In the Homework we heard about the difference between Holland and The Netherlands from a bona fide Dutchman.
Rebecca spoke to Pat McFadden MP about interest rates and Jane Symonds from the Money Advice Service about people going into debt for fear of appearing tight; and Matt spoke to 1997 Wimbledon Champion Richard Krajicek about Wimbledon, Holland and The Netherlands.
Last on