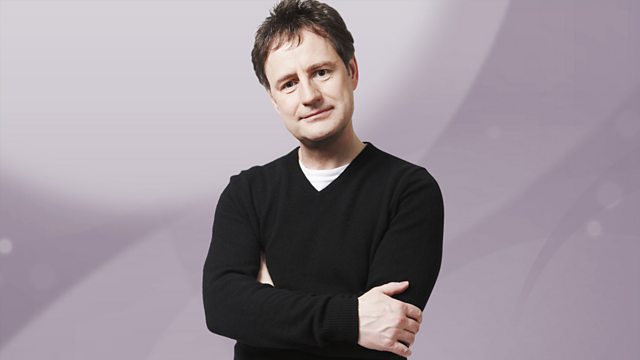 Richard Allinson sits in
Richard Allinson sits in with a fully interactive show for all the family, featuring music, special guests and listeners on the phone.
Last on
Pause for Thought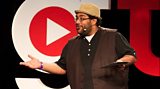 From writer Abdul-Rehman Malik:
It's finally begun. The Great British Summer is upon us.  We wait the whole year for sunshine to blind us and for the blast of warm air to tousle our hair and invigorate our bodies and souls. It is as if the world had been created anew.
Lying in bed the other night, I looked out my window and the sky hadn't turned full dark yet. In fact, during these long days, there are always traces of light in the sky.
The summer breeze rustling through our flat that night, reminded me of the long, hot Canadian summers of my childhood. With school out for two months, we lost track of the days. Every day was Saturday. My friends and I would leave on our bikes in the morning, a few dollars in our pockets to spend and no discernible plan. Perhaps we'd end up knee deep in the ravine or fighting brain freeze at the ice cream truck.
It was as close to true freedom as I've ever felt.
The nights could get uncomfortably warm, and no amount of fans or open windows could cool us down. When I couldn't sleep I'd listen to the radio and it was on one these nights, when heat had driven sleep away, that I heard John Coltrane's A Love Supreme for the first time.
It was unlike anything I'd ever heard before. Visceral and arresting, it was the music of longing, passion and pain. Hearing Coltrane whispering over and over, "a love supreme, a love supreme" was like hearing a prayer. 
The Qur'an asks us, "Which of the favours of your Lord will you deny?"
As a child I was shielded from much of the ugliness of the world. 50 years ago when Coltrane began composing A Love Supreme, he didn't have such luxury. As America's cities burned and hundred of thousands took to the streets to demand their civil rights, Coltrane was also fighting his own demons - the ones that kept knocking on his door.
Yet through it all, Coltrane found hope. He affirmed and proclaimed love - God's greatest favour.  Greater even, I have to admit, than the Great British Summer.