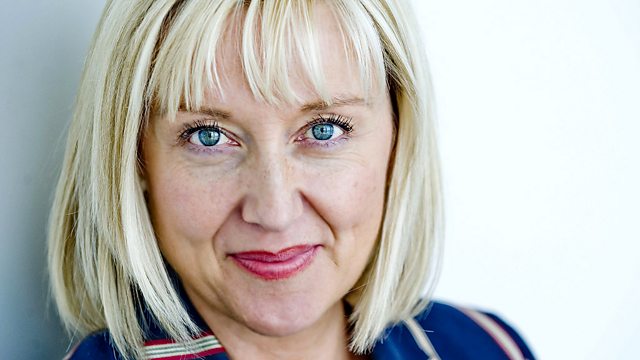 22/06/2014
Academic and journalist Andrew Solomon joins Cathy in the first hour to speak about his award winning book 'Far from the Tree: Parents, Children and the Search for Identity'. It's framed by his experience of being a gay child with straight parents and is based on 10 years of extensive research.
The recent attacks in Iraq by radical jihadist group ISIS have been dominating news headlines around the world. Dr Erica Hunter from the School of Oriental and African Studies, University of London, looks at who ISIS are, how they emerged, and the religious ideology that drives them.
In this month's Referendum discussion we turn our attention towards poverty, and exploring that gap between the have and have-nots. Recent figures show that 18% of Scots are suffering from three or more measures of poverty such as a lack of food, heating and clothing. Revd Martin Johnstone and Cath Milligan from The Poverty Truth Commission, and Dr John McKendrick, Senior Lecturer in Social Studies at Glasgow Caledonian University, look at why poverty and inequality are still such issues when there's so much wealth around.
Devout Mormon Carys Bray was on track to fulfil what she believed to be her God ordained destiny, which was to be a good mother and wife. But when her journey with motherhood took a very dramatic turn, she was forced to question the faith she grew up with.
Last on