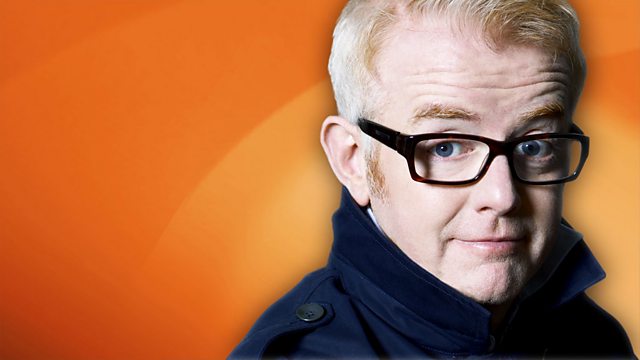 23/06/2014
A fully interactive show for all the family, featuring music, special guests and listeners on the phone.
Last on
Pause For Thought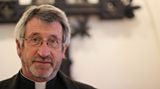 From Reverend Rob Gillion, Rector of Holy Trinity Church and St Saviours:
I remember my first Pause for Thought with you Chris which was your first one too and spoke about new beginnings and I brought in a bottle of champagne to celebrate. Now it's time to say goodbye. Saying goodbye is never easy. My farewell to the team here is for me a sad morning. So why have I brought a bottle of champagne again to celebrate? I suppose the reason is that I believe a goodbye is never final. That's why Vera Lynn's song is so loved 'We'll meet again don't know where don't know when but I know we'll meet again some sunny day' especially true of course if you come and  visit me in my diocese of Riverina in Australia, there'll be lots of sunny days.
You know, I am sure what good bye really means. It means 'God be with you' in French it's au revoir 'see you again' arriverdeci in Italian until  we see each other again. I assume it is the same in many many languages when leaving those you love.
When Jesus faced death, even death on the Cross he told his disciples he would be back, in the meantime he would send his spirit to offer them hope and peace and comfort and suggested they throw a party, share some bread and wine and remember him as often as possible.
We have a kindergarten in our Church and they invited me in to say goodbye and the children had made some iced buns and decorated a big good bye card and we drank juice together. I reminded them that goodbye meant God be with you and I have never had good byes said with such delight.
So it's a big thank you to all the team and especially to you Chris and I say with the same delight au revoir, and Goodbye. God be with you! Until we meet again.
Today's Most Popular Tracks
Most added tracks from this show