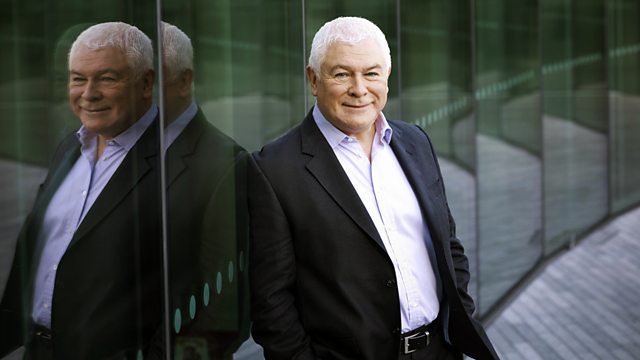 Sean Rafferty continues this week's series of Lunchtime Concerts recorded at the Great Music in Irish Houses Festival. Today we visit the Waterways Ireland Visitor Centre on the waters of the Grand Canal Basin in Dublin and Kilruddy House in Co. Wicklow. Michael Collins and Michael McHale play the Debussy Première Rhapsodie, which shows off the clarinet's lyrical qualities. They are joined by violinist, Giovanni Guzzo for Stravinsky's Suite from "A Soldier's Tale" - the story of a soldier who deserts and then sells his soul to the devil in exchange for a book which will answer all his questions. Today's concert ends with Prokofiev's Violin Sonata No. 1, which he began writing in 1938 and completed after the war in 1946. The work occupies one of the darkest sonorities of all Prokofiev's work. He said that it was inspired by one of Handel's violin sonatas and the four-movement structure, slow-fast-slow-fast, follows the outline of a Baroque church sonata,
Debussy: Première Rhapsodie
Michael Collins (clarinet), Michael McHale, (piano)
Stravinsky: Suite from A Soldier's Tale
Michael Collins (clarinet), Giovanni Guzzo (violin), Michael McHale (piano)
Prokofiev: Violin Sonata No. 1 in F minor, Op 80
Arabella Steinbacher (violin), Robert Kulek (piano)
First broadcast 26/06/2014.
Last on