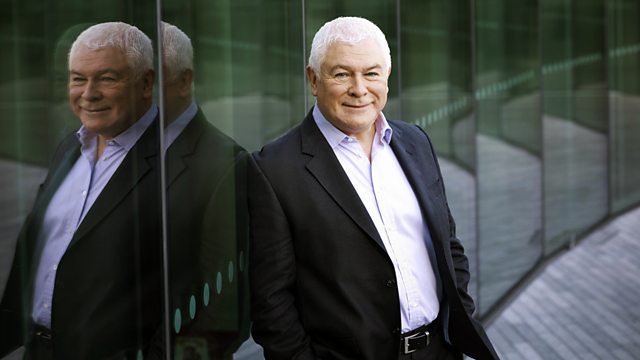 Sean Rafferty continues this week's series of Lunchtime Concerts recorded at the Great Music in Irish Houses Festival.
Michael Collins, Giovanni Guzzo & Michael McHale play Milhaud's Suite Op.157b for clarinet, violin and piano in a venue which stands in Dublin's Grand Canal - Waterways Ireland Visitor Centre. The music began life as incidental music for Jean Anouilh's play, "Le Voyageur sans Bagage" and after its success, Milhaud arranged this quasi baroque-style dance suite.
Cuarteto Casals then perform Brahms's String Quartet in C minor, Op 51 No.1, at the National Botanic Gardens in Glesnevin, Dublin. Brahms was always painstaking and self-critical. He was 40 before he published a single symphony or string quartet. In the case of the quartets, Brahms had made as many as twenty previous attempts before writing the two Opus 51 quartets in the summer of 1873.
Milhaud: Suite for clarinet, violin and piano Op.157b
Michael Collins (clarinet), Giovanni Guzzo (violin), Michael McHale (piano)
Brahms: String Quartet in C minor, Op 51 No.1
Cuarteto Casals.
Last on