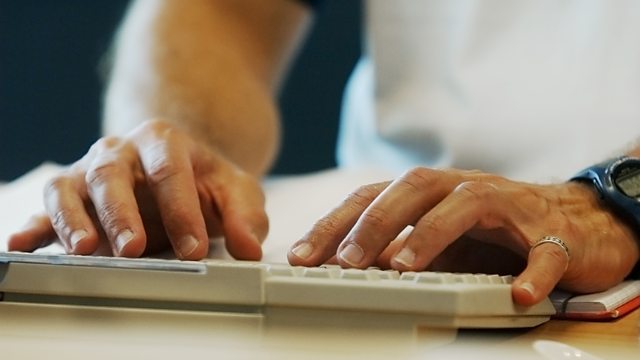 Call You and Yours - The Perils of Social Media
Listen in pop-out player
What's gone wrong for YOU online?
Ever put something on social media you wished you hadn't - that is still haunting you?
Or perhaps somebody put something up about YOU that you can't remove
We'll have experts on hand to talk us through the pitfalls of posting pictures, tweeting jokes or having a chat on what YOU think is a private medium.
Last on