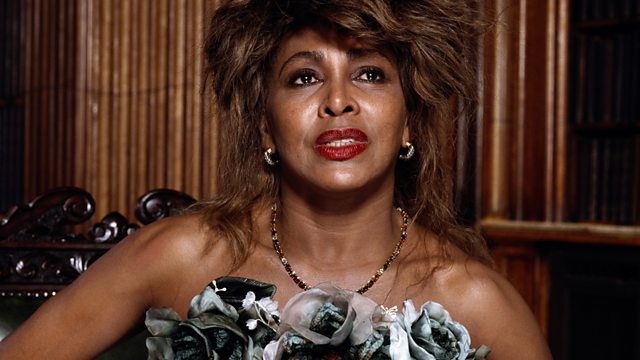 A-nis: Tina Turner
Airson còrr is 50 bliadhna tha Tina air a bhith trang a' seinn do luchd-leantainn air feadh an t-saoghail. Tha i air barrachd thiocaidean a reic na tha neach-cluiche boireann sam bith eile agus tha i air còrr 's 60 millean clàr a reic.
Ach 's e a misneachd làidir a bu choireach 's gun d' fhuair i seachad air gach suidheachadh doirbh na beatha. Anns na 60an agus na 70an, bha Tina Turner aithnichte mar tè dha na prìomh sheinneadairean boireann ann an saoghal a' chiùil, 's bha i na pàirt dhan cho-obrachadh soirbheachail - Ike agus Tina Turner.
Ach airson grunnd bhliadhnaichean bha Tina a' fulang burraidheachd bho cèile, Ike. San Iuchar 1976, choisich i a'falbh bho Ike, gun sgillin aice, agus thòisich i as ùr. Ann an taobh a staigh 10 bliadhna, bha Tina air a pearsa atharrachadh bho rionnag pop san 60an gu Rock Diva sna 80an. A-Nis: Tina Turner: an sgeulachd iongantach aig an t-seinneadair.
For more than fifty years, Tina Turner has entertained fans all over the world. She has sold more concert tickets than any other female act and sold more than sixty million records worldwide. Her career was empowered by a self-confidence that allowed her to overcome many personal crises.
In the sixties and seventies, she was part of the successful partnership Ike and Tina Turner. For many years, Tina suffered abuse at the hands of her partner, Ike. In July 1976, she walked away from Ike, without a cent in her pocket and she started over. In just ten years, she had re-invented herself, going from sixties pop star to eighties rock diva.