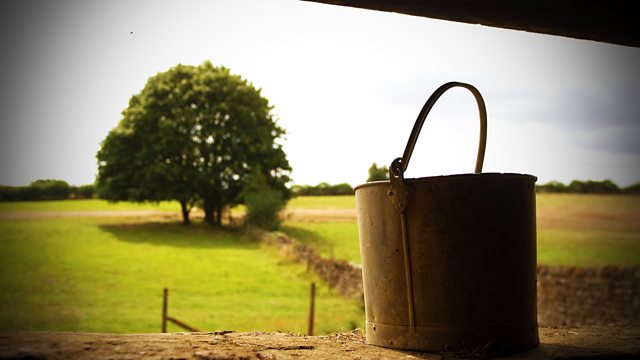 22/06/2014
Shula & Alistair are going to see Dan at Sandhurst for Old College Sunday, and Shula's keen to look her best. They watch him on parade, so proud. Shula notices Dan has changed so much. Dan shares some photos from exercise Long Reach in Wales and talks about his mates. They had a few hairy moments during their training operation, but he's proud that his platoon did well. Shula still finds it hard not getting much time with Dan. But Alistair points out how well Dan is doing.
At Greenbury Fields festival, Elizabeth and Roy wake up together in his tent. Whilst chuffed Roy is pinching himself and quite chipper, Elizabeth feels unwell - too much cider last night.
Hayley calls Roy. She and Abbie are making cupcakes for his return.
Roy feels there was always a spark between him and Elizabeth. But while she doesn't regret what happened, Elizabeth says it can't go anywhere. When they get home, everything goes back to normal.
Roy comes home and gives Hayley a necklace. Hayley's missed Roy and is glad to have him home.
Last on