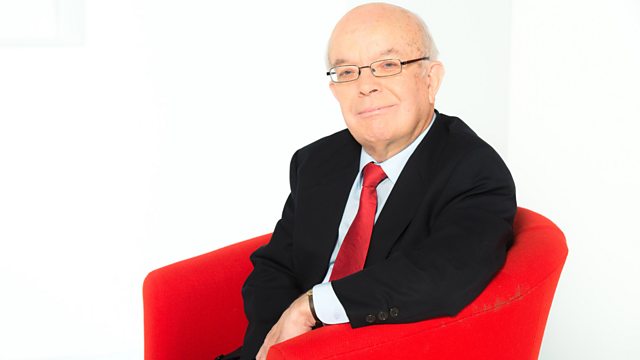 15/06/2014
Paul Cowley, from the charity Caring for Ex-Offenders, tells Roy Jenkins how he believes faith can play a key role in turning around the lives of former prisoners.
Last on
Further Information:
Re-offending by former prisoners is reckoned to cost the country between seven and ten billion pounds a year. It prompts regular outpourings of indignation, and equal measures of alarm at the failure of the system to change behaviour.   On All Things Considered Roy Jenkins' talks with Paul Cowley who has dedicated himself to turning lives around for as many prisoners and ex-offenders as possible.   He is the founder and executive director of the charity Caring for Ex-Offenders, which works through 600 churches in this country alone.