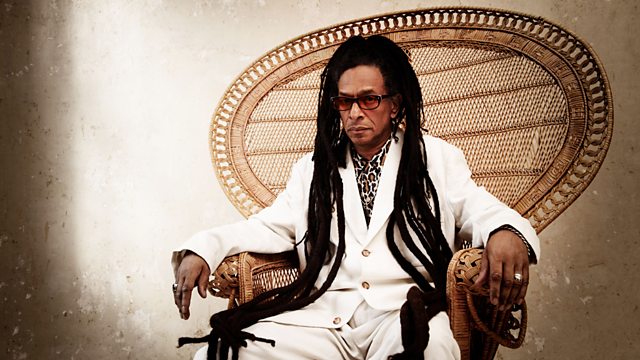 Crucial Vinyl: Curtis Mayfield's Curtis
Each week the Don selects a piece of Crucial Vinyl (an album that has shaped his musical taste and helped to make him who he is) from his collection. He features three tracks from it and explains why it means so much to him.
This week he picks Curtis Mayfield's 1970 debut solo album Curtis. Curtis began work on this album when he was still a member of the Impressions. By this time he was ready to move on from the pop feel towards funk and psychedelia. He was also becoming more acutely aware of and vocal about the social and political changes that were taking place in the US at the time.
Don was fourteen in 1970, and was the only black kid at his school in south London.
Last on